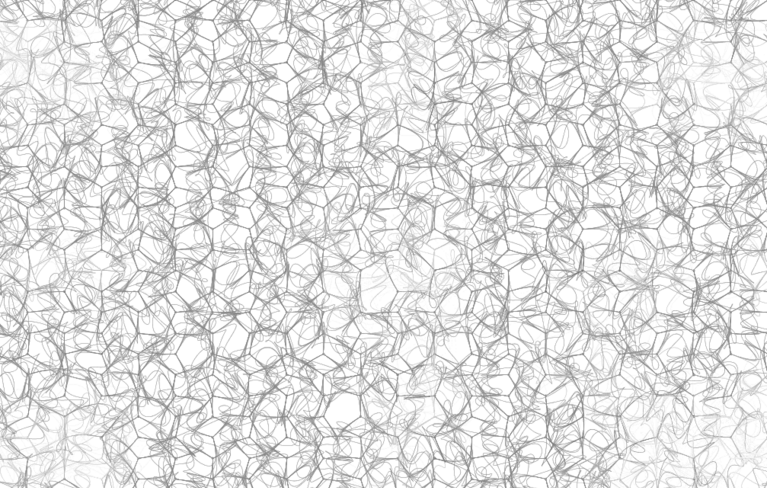 Open Science in Helmholtz
Digitization opens up the opportunity for science to change the way it handles data, information, and knowledge.
In Helmholtz, the term open science, outlining a cultural change in scientific working methods and communication, is defined as follows:
"The open – meaning impeded by as little financial, technical, and legal obstacles as possible – access to scientific results such as publications, research data, and research software expands transparency in academia, improves quality assurance procedures, and through improved supply of information increases the productivity of academia. Open science thus always also serves the improvement of good scientific practice. Furthermore, open science fosters knowledge transfer into society, economy, and politics."
Our Mission
The mission of the Helmholtz Open Science Office is to promote the cultural change towards open science. The office, established by the Helmholtz Association in 2005, sees itself as a service provider that supports the community in shaping the cultural change towards open science. The Helmholtz Open Science Office is a partner of all stakeholders involved in this process within Helmholtz.
Guided by the motto "Enabling open science practices in Helmholtz!" the Helmholtz Open Science Office works within the Association and promotes the visibility of Helmholtz on a national as well as international level within the context of Open Science in the spirit of the Helmholtz mission.
In order to promote Open Science at the Helmholtz Centers, the Helmholtz Open Science Office fosters the exchange with stakeholders in science, administration, and service institutions, such as libraries, data, and computing centers. Regular workshops, lectures, discussions, and publications provide information on the opportunities and challenges of open science.
Citizen Science
The term citizen science is used to describe all forms of interaction between society and academia in which people actively participate in research projects independently of their professional activities. This participation can be of short duration, e.g., through one-time sharing of information about an observation, but can also lead to long-term engagement.
Citizen science is recognized in Germany by the research community and funding agencies as an important field of action that taps the competencies of citizen scientists for research projects and links academia more closely with society. The German government values the relevance of citizen science so highly that its promotion was anchored in the coalition agreement.
Helmholtz scientists played a leading role in drafting the White Paper Citizen Science Strategy 2030 for Germany and are active in a large number of citizen science projects.