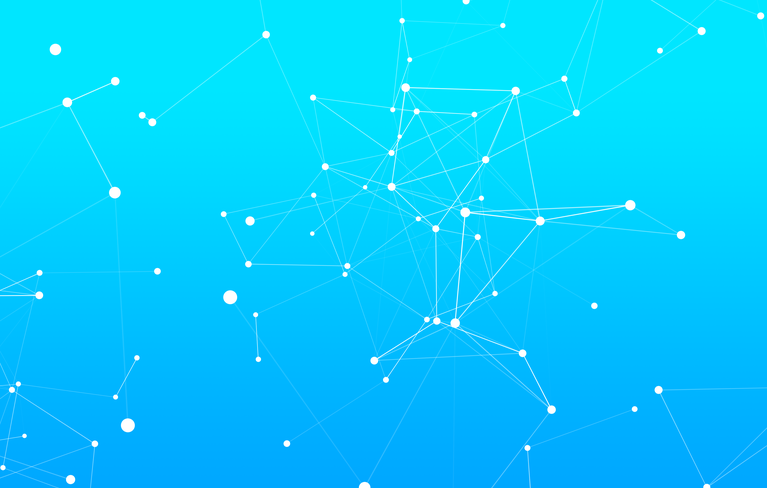 Enabling Open Science practices at Helmholtz 
The Helmholtz Open Science Office supports the Helmholtz Association as a service provider in shaping the cultural change towards Open Science. It is a partner of all stakeholders involved in this process within Helmholtz and promotes the visibility of Helmholtz on a national as well as international level within the context of Open Science in the spirit of the Helmholtz mission.
This website provides an overview of all activities of the Helmholtz Open Science Office. All relevant information is described and communicated here.